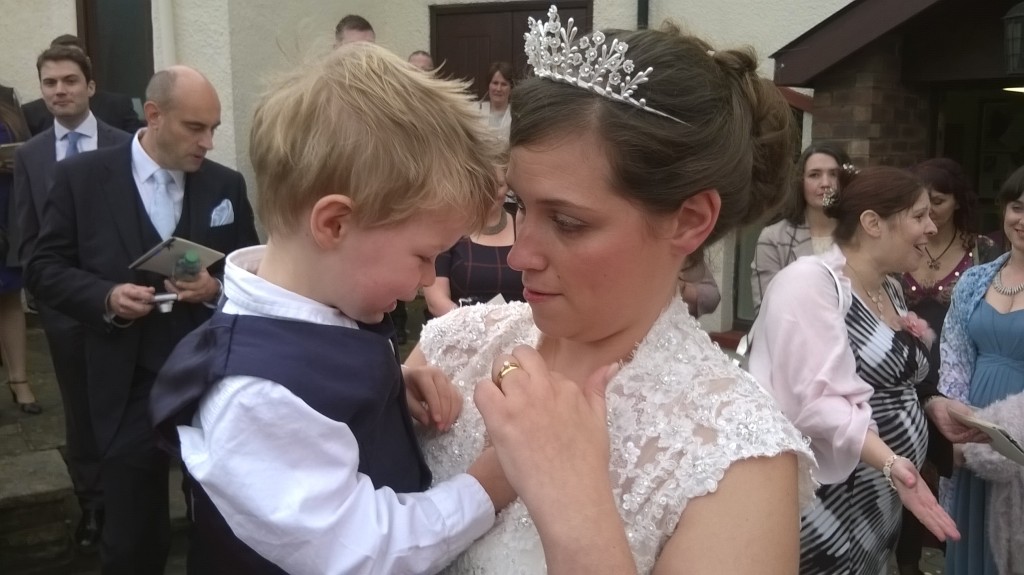 Wedding Photo Retouching
So you've had your fantastic day and have got the pictures back from the photographer, but something is not quite right or how you remember it.
Perhaps you're not too keen on the background and would rather have a picture that is more focused on the bride.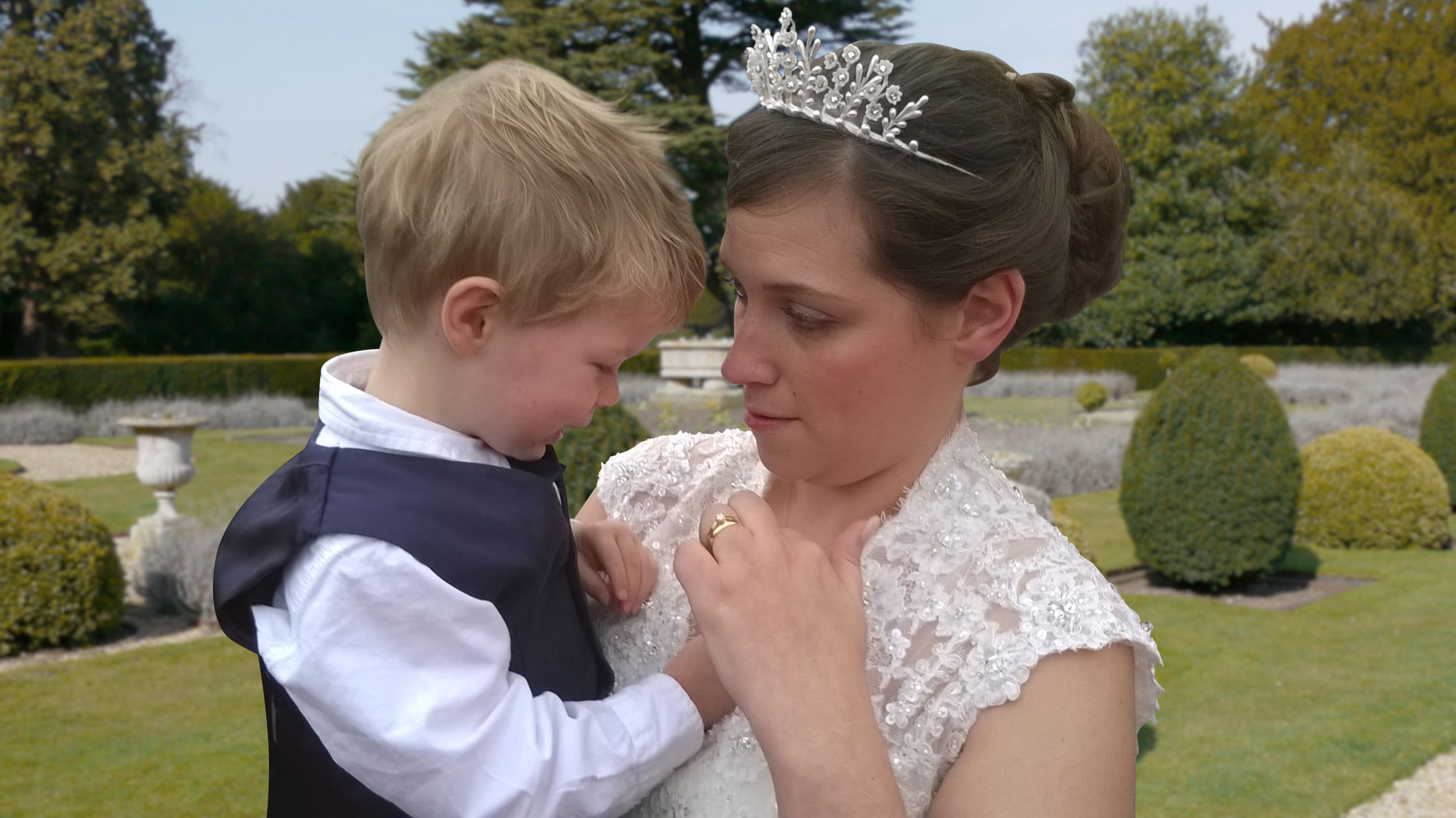 Unwanted backgrounds or objects can be removed and replaced with something more suitable.
The example here shows a before and after of background replacement.