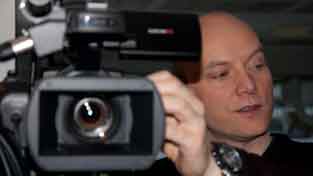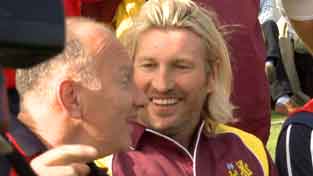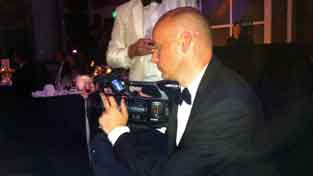 About
After gaining a degree in Physics with Planetary and Space Physics at UWA, I (naturally) started an apprenticeship in a small but very busy London based print-production agency, scanning and retouching images for high-end publications and eventually artworking, page layout and design.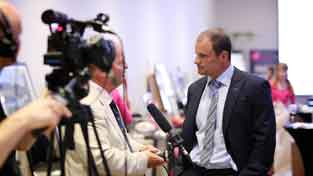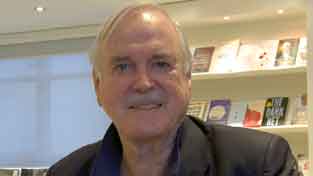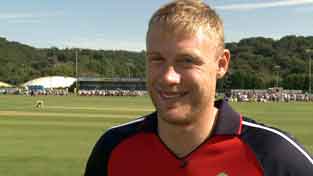 I then worked as a freelancer for many of the top London agencies including M&C Saatchi (Lida), AMV BBDO, TBWA, OMD (Omnicom) and Total Media. I worked with many large brands and relished the sheer variety and scope of the work. I have worked alongside some amazing talented people, and their expertise challenged me to improve my own skills in many areas of design and artworking.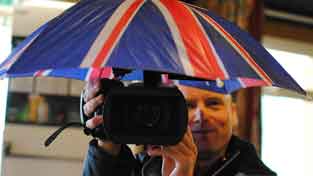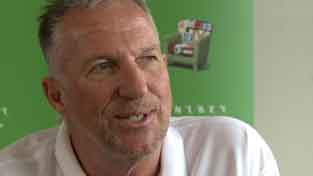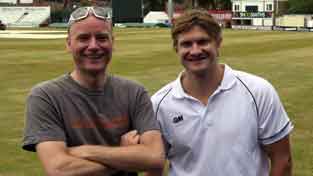 Eventually I made the move to Grantham and after working for a number of local companies, I managed to make the break from the city.
I designed and produced a quarterly magazine for a cricket enthusiast company. This led to creating adverts for the magazine and website.
The company had studio facilities that were mainly used for a shopping channel and a few external clients, and so I suggested that they might want to use if for their website content.
This enabled me to pursue two great passions of mine, photography and video . . .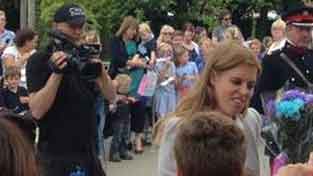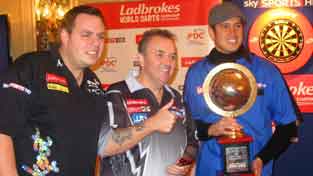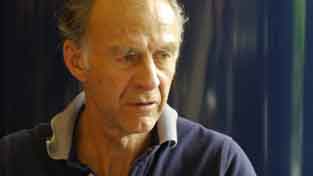 Brand Consistency
My experience and skillset enables me to produce consistent branding across a wide range of visual media.The following example is of a local company that builds truck bodies, they required just about everything!
Initially all they needed was a high res logo for use in print and for CAD purposes. This led to photographing their products and designing a new brochure during a re-brand.
Products and manufacturing processes were filmed on-site and on-location to produce videos suitable for a new Youtube Channel. Promotional and sales DVDs were also produced. 3D graphics created and animated and used for stings (intros on the videos).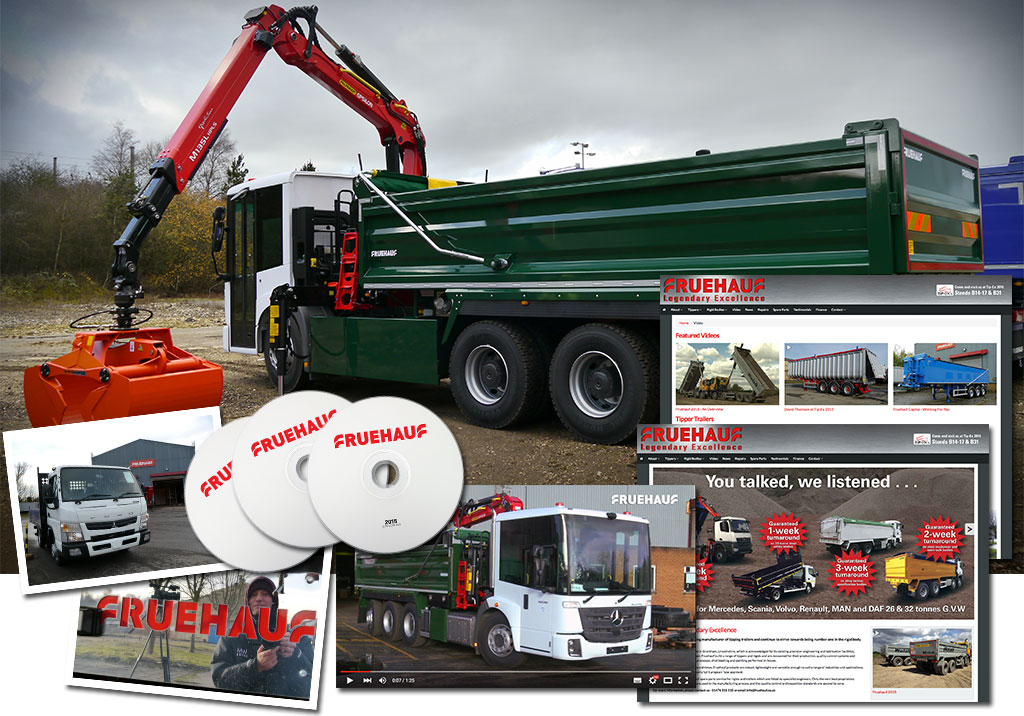 Full page adverts for national publications were designed along with digital adverts for their new website and social media campaigns.
A full media library was created and maintained for all the footage, photos and other media.
Business cards, other stationery and even the telephone hold message were also produced.
Whilst working with the company, their market share increased to 90% of the UK trailer market and they are well on their way to doing the same with rigid bodies.
Fruehauf YouTube Channel
Fruehauf website