Video Production
Video is a great way to capture memorable events. It can also be a fantastic marketing tool.
Production of branded video content for websites and social media can enhance your brand and improve your search engine rankings.
I work directly with companies, agencies and individuals to produce videos for corporate, PR, commercials, promotional and event videos.
I have the values of a video production agency and the flexibility of a freelance videographer.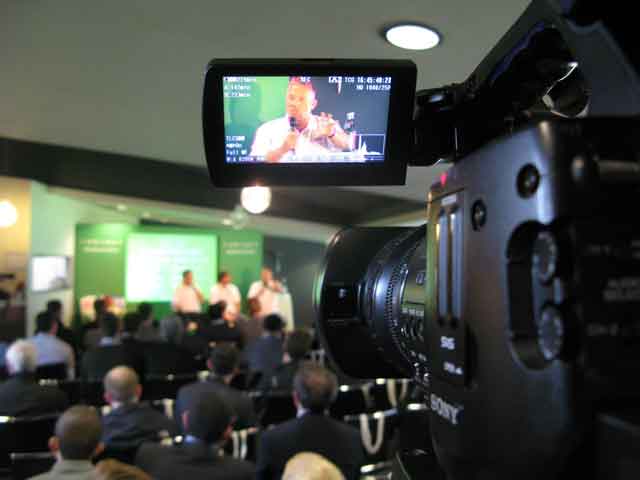 Whilst I am based in Grantham, I have produced thousands of videos for companies in London, around the UK and Europe.
I have filmed and edited many different types of subjects including corporate videos and corporate event videos, conferences, videos of presentations, staff training events or instructional videos, health and safety videos, promotional and advertising videos, fashion videos and behind the scenes, manufacturing process videos, product demonstration videos, regular scheduled programming for sports channels, stage production videos, testimonial videos, and cinema trailers.
I can also use your footage, graphics and pictures to create new videos from existing media.