Graphic Design
Graphic Design is the process of visual communication, and problem-solving through the use of type, space, image and colours.
We create design solutions that have a high visual impact by listening to clients and understanding their needs before making design decisions. 
We develop creative ideas and concepts, choosing the appropriate media and style to meet the client's objectives.
Designs are created for a huge variety of products and activities, such as corporate communications, publications and reports, corporate brand identity, websites, social media, advertising, books, magazines, posters, product packaging, exhibitions and displays.
All aspects of graphic design can be carried out remotely or on-site.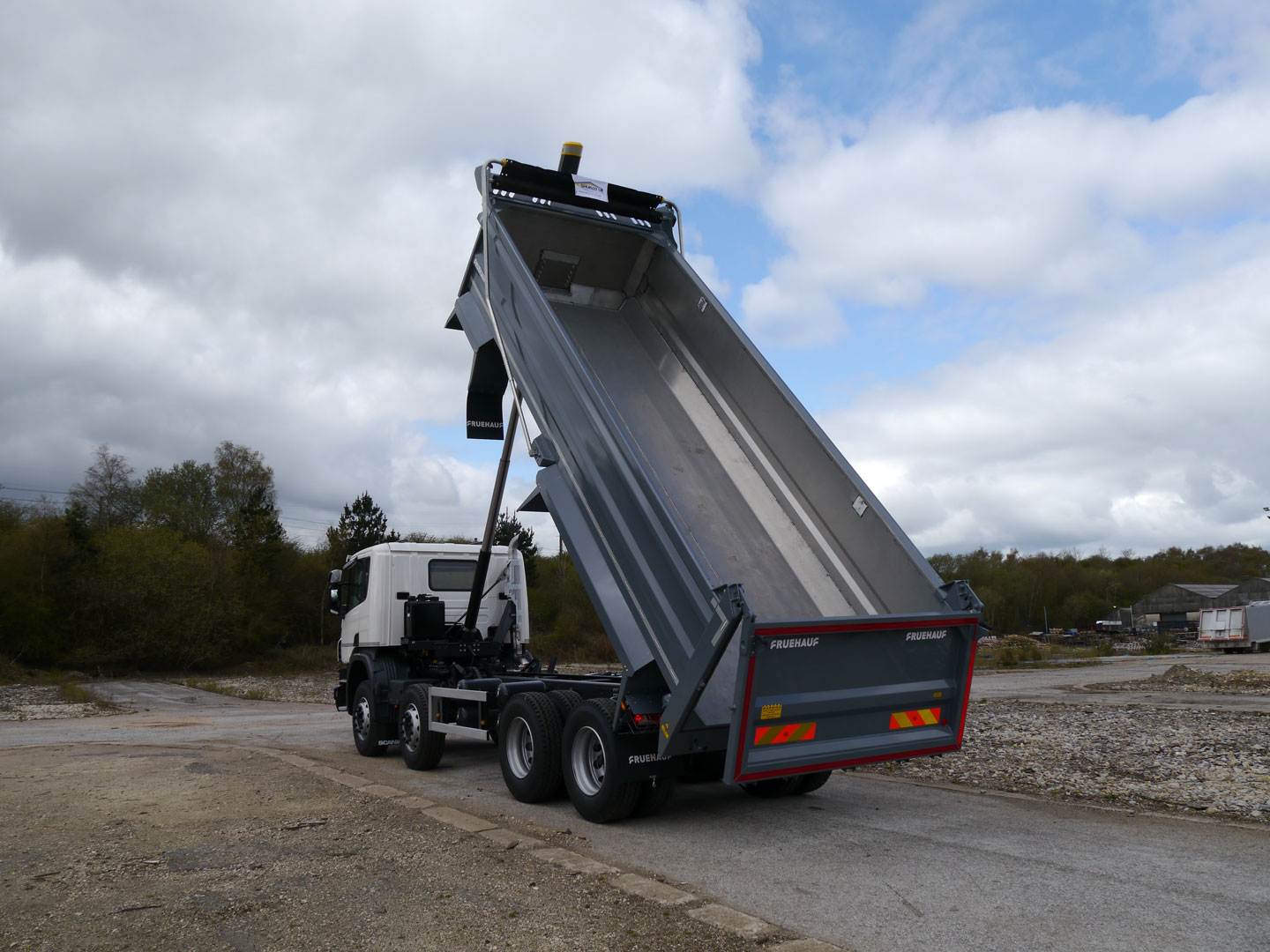 Case Study

Fruehauf

Create an advertising campaign based on photography and video captured during a product demonstration on location at the clients premises.
Unfortunately we only had a few minutes with the product before the purchaser came to pick it up. This can and does happen frequently with fast turn-around times.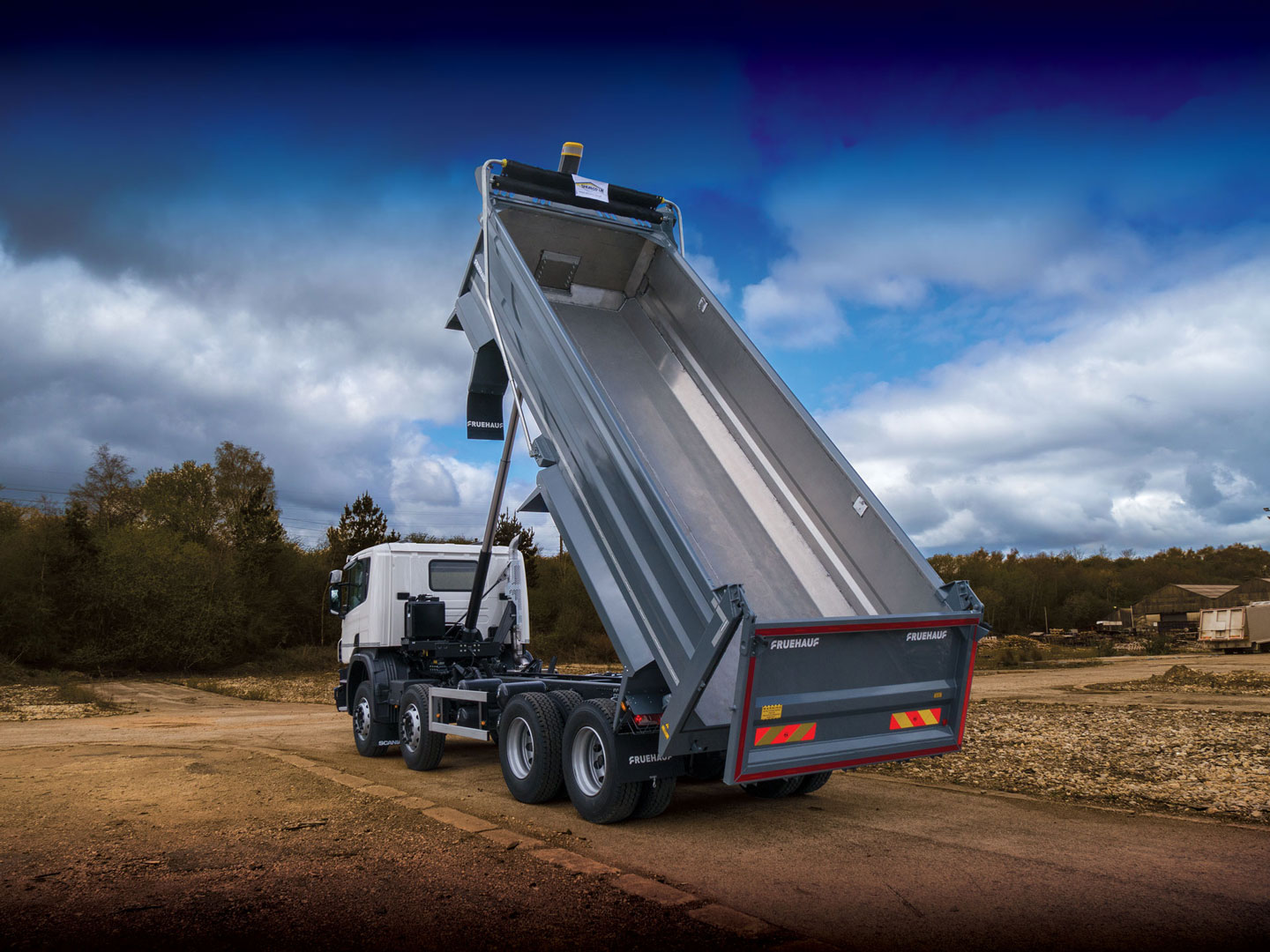 The first process was to make the photo stand out a bit better.
It was an overcast day so we needed to open up the shadows a bit.
The colour also needed a boost and a grade was added at this point to make it more striking.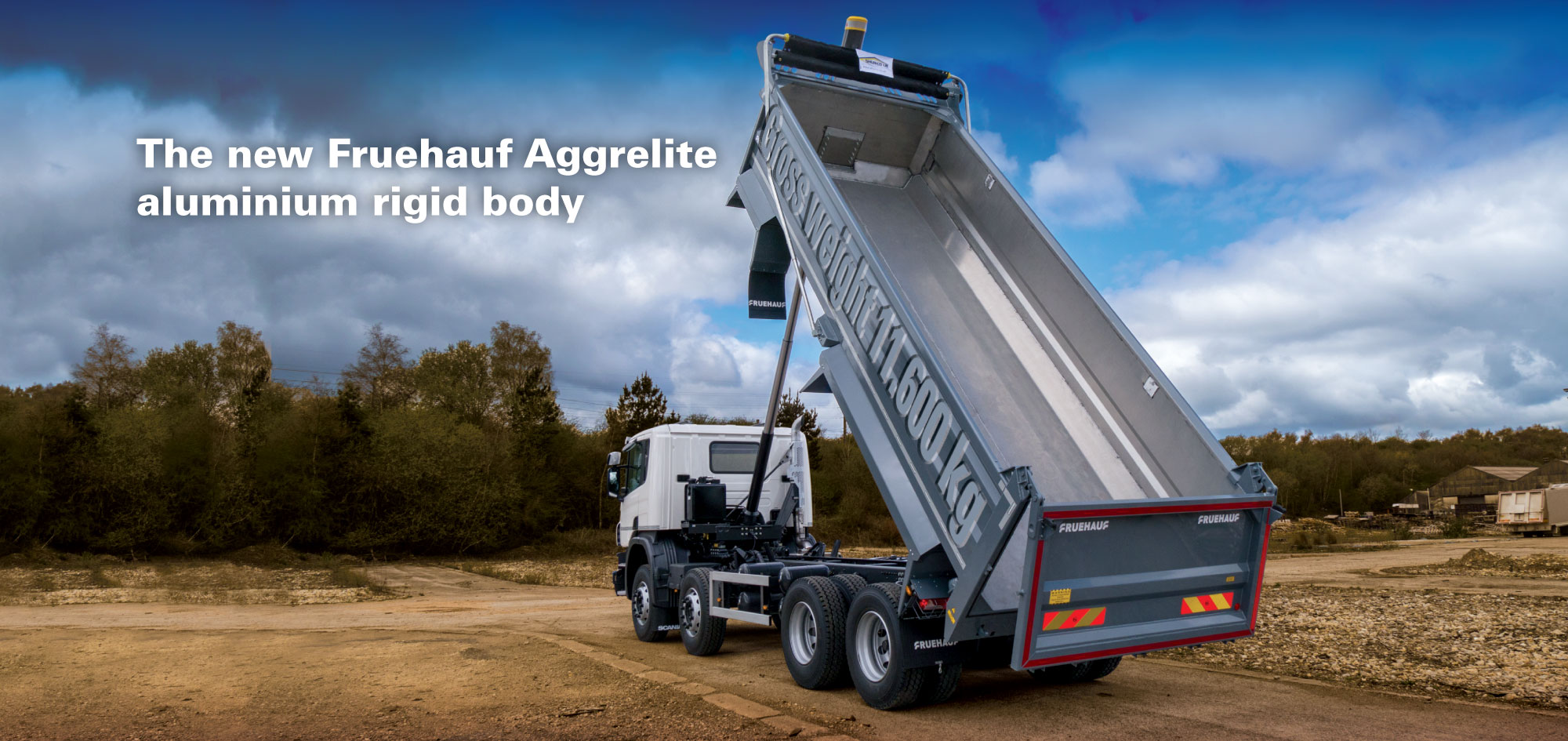 For the website part of the campaign, the picture was extended by adding more background to the sides. This was so the final advert matched the wide landscape crop of the clients website.
Finally descriptive text was added to the background, and at the clients request, down the length of the product.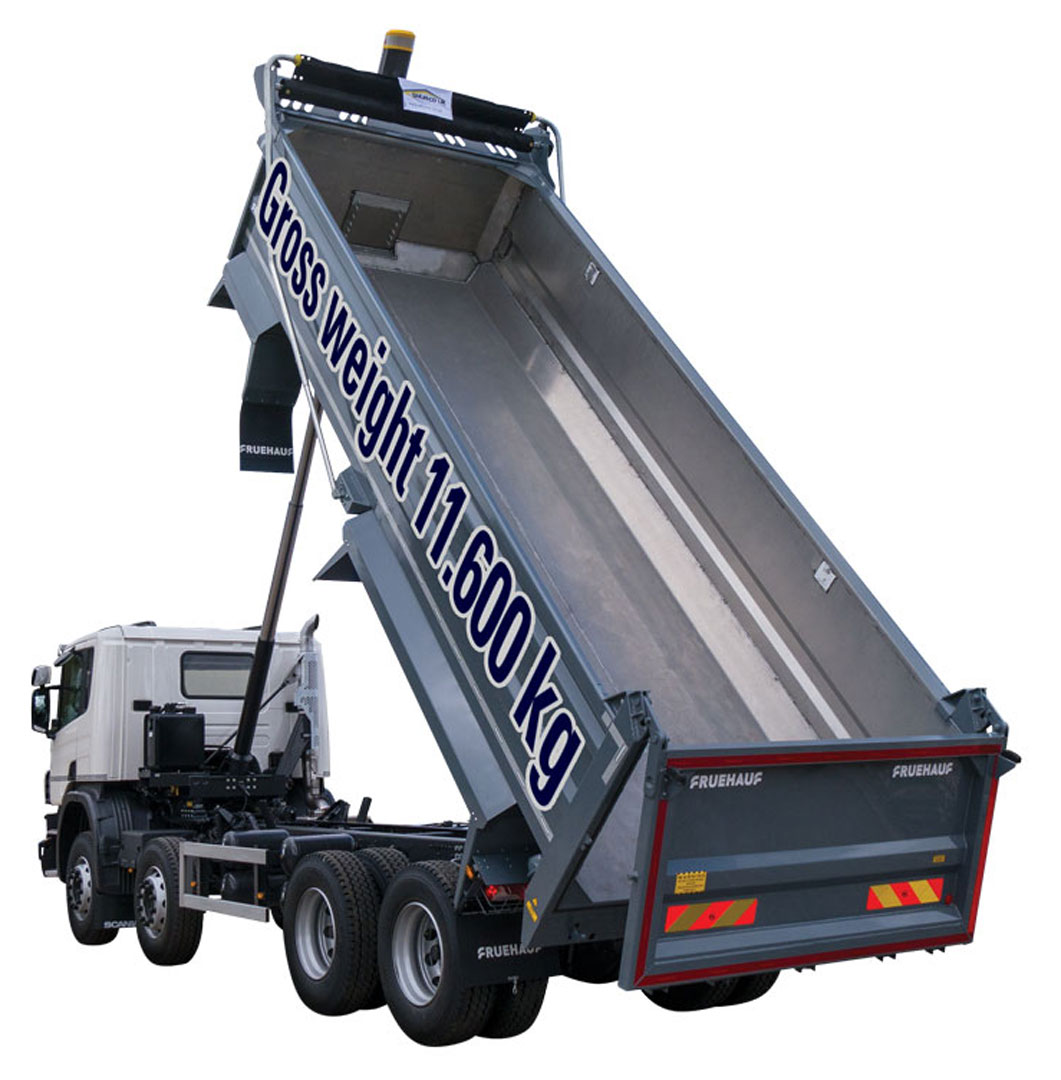 The next part of the campaign was to produce an advert ready for Commercial Motor magazine, a weekly truck and trailer publication.
Due to the nature of print and the stock used, the product was cutout. The background needed to be less cluttered with cleaner lines to make the product stand out more when printed.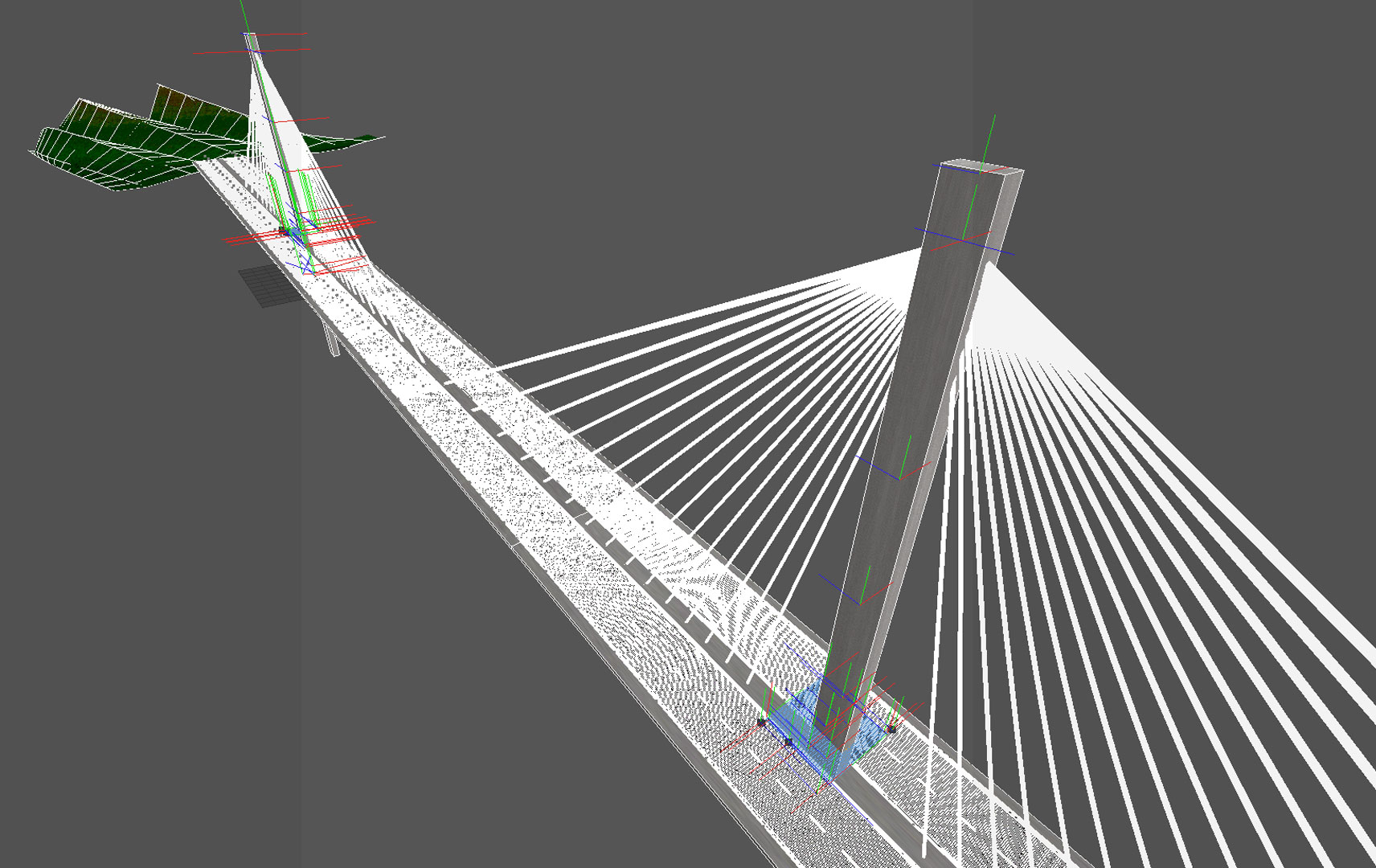 The client prefers original content, this is not always guaranteed with stock library images.
By presenting the product on a suspension bridge, the lightweight, clean and modern look of the product is enhanced.
A 3D bridge was designed for this purpose.